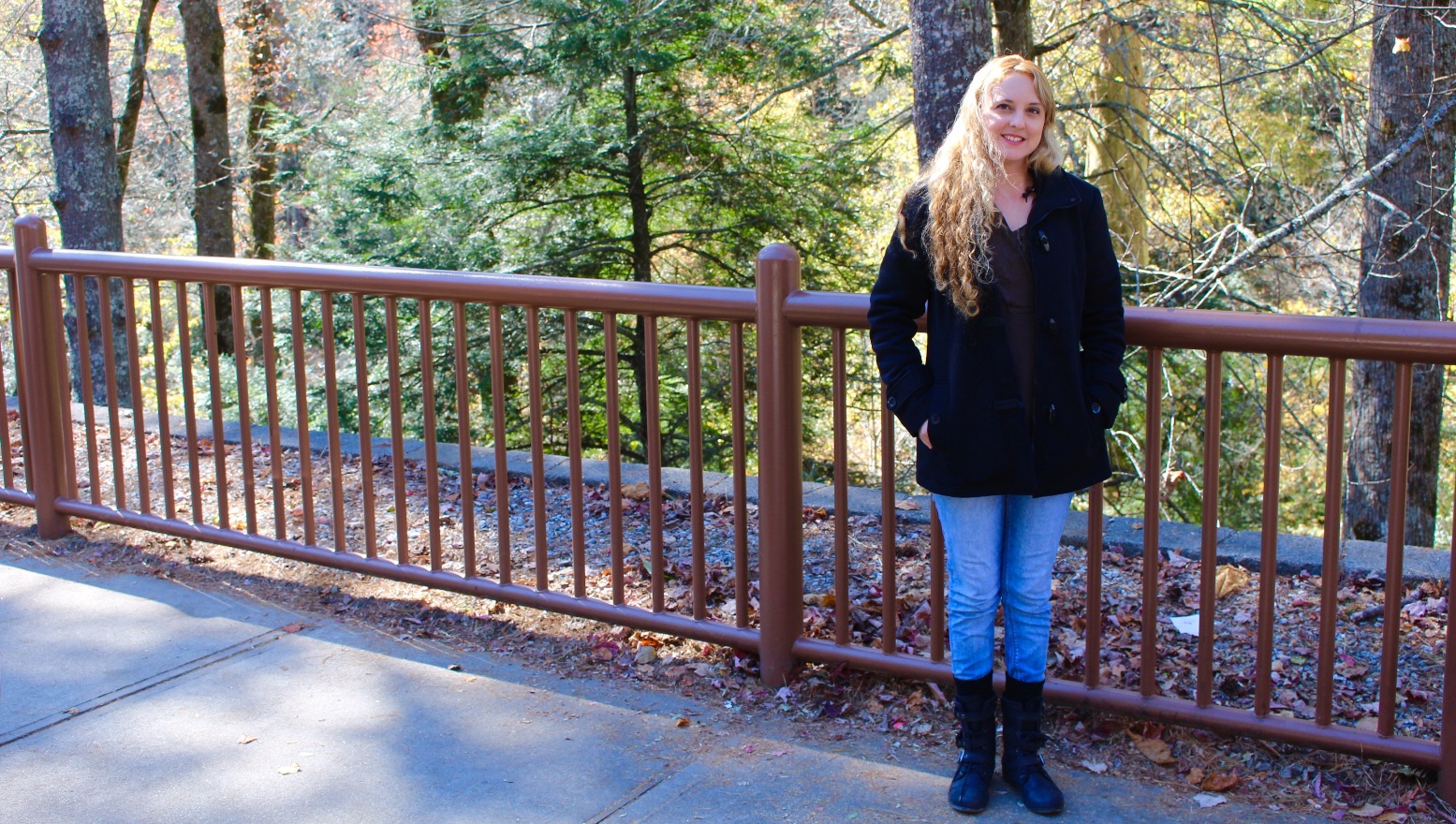 Biography Annie Melik

I was born in Cuba on October 5, 1986. My mother studied and worked as an Economist, and my dad as a specialist in sound recording and broadcasting in the local radio station in the city.
I was born and raised in Holguin city, and San German which is a small town located in the countryside of the southeast regions of Cuba.
My family has been my treasure in this life, as I have grown up in an unexpected sweet Christian conservative household in the midst of a communist isolated island of Cuba.
My memory is imprinted with the humble experience of many seasons during my childhood, living on a ranch that my grandparents own.
At the age of 14, I began my studies in art at the Professional Fine Art School in Holguin, Cuba, where I graduated after 4 years.
At 16 I made my first Art Solo Exhibition (2002).

Because of my love to study and produce art, I have displayed my work in more than 25 art exhibitions in Cuba and United States.
I graduated from Institute Superior of Art in Cuba with a Bachelor's degree in Art (2012).
For several years I worked as a painter muralist, illustrator, designer, set decorator and art director.
In 2013, I met in my church a wonderful missionary and saxophone player who travel to Cuba for sharing the Gospel through music.
We fell in love and later we got engage and married in May 2015.
In 2015 I left Cuba to move to the United States. I'm now happily married living in the wonderful South Florida and traveling and discovering America and painting the great American landscape.
What do I want to say with my art?
Celebrate the beauty in the small, the great things and the marks people make on the world. Treasure the local, the small-scale, the eccentric, the ordinary: whatever is made out of caring. Respect what people have built for themselves. Find the beauty in some old porch, the universal hope we found in a landscape and the inspiration from a place we remember and the color in a tree."